Casa Liesy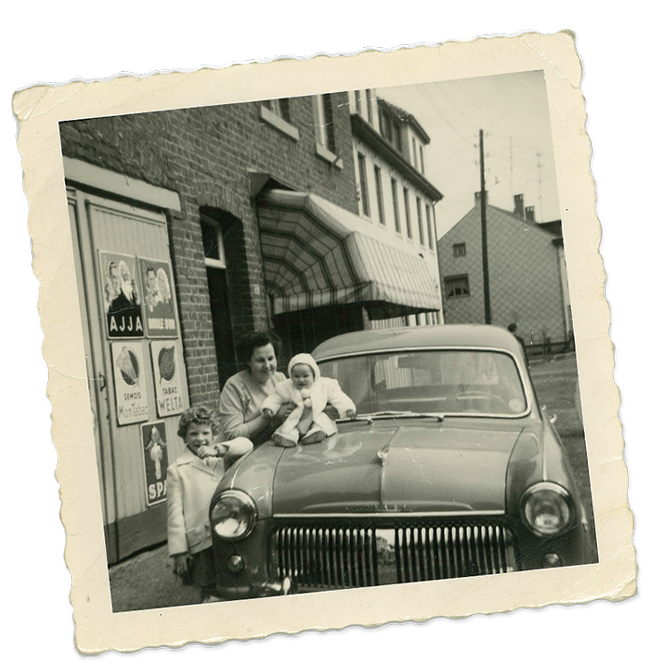 The idea of the name was borrowed from my parents' house : the business folks Albert Bonni and his wife Elisabeth, also called Liesy.
Liesy had a very big heart and welcomed and catered for all family members, neighbors and friends.
Now we would like to let this hospitality live on and welcome all our guests as well.